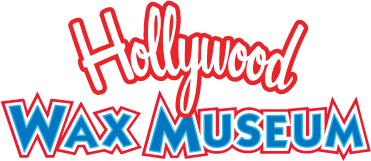 Have you been to the Hollywood Wax Museum? It's been many years since I have been but I do remember the wonderful fun and memories that were made with my familia while touring the Wax Museum.  I am anxious to go back in a little less than 2 months.  My 10-year-old daughter is excitingly counting down the days to her first trip to the Hollywood Wax Museum. It's amazing how you are able able to get right next to some of the realistic wax figures and take pictures with them. My daughter said she wants to fake out her friends and say she meet celebrities while in California.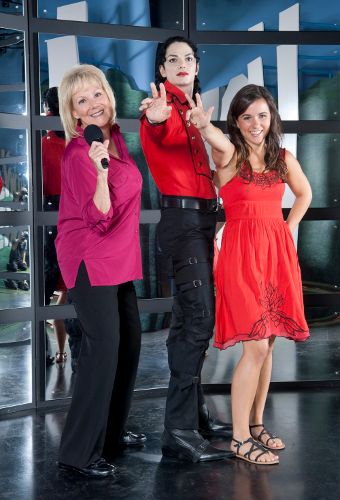 Did you know that among Hollywood's most iconic places is the original Hollywood Wax Museum, a favorite attraction on the Hollywood Walk of Fame since 1965. Why? Everyone loves posing with the stars, hamming it up for the camera, and being part of the Hollywood scene! It's great family entertainment at a great value.  When you're there, don't forget to catch their FREE "Tribute to Cinema" show.
Now for some gnarly news…. All of YOU can receive $4 OFF VIP PASS – Click here for DISCOUNT .
Planning your trip will be easy because the Hollywood Wax Museum is open 10 am to midnight, 365 days a year. It's located across the street from the Guinness World Records Museum. If you've been here already, who was your favorite wax figure? Or if you haven't been, who would you want to see  ?