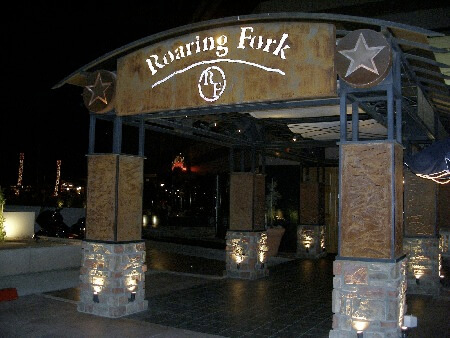 Last month I was lucky enough to be invited to attend an evening in Scottsdale to dine with a group of bloggers. The event was hosted by Roaring Fork restaurant as well as Blended Conference.  Prior to this event, I hadn't  heard of Roaring Fork and was in AWE mode as soon as I walked into the doors.  The restaurant was absolutely beyond beautiful.  As soon as I was seated, I was offered the most amazing drink ever! I had a bottomless cup of Huckleberry Lemonade.   Throughout the e vening we were able to taste many items on the menu .   In reality, we were given more than what we could eat, but since I like to eat, I ate pretty much everything that was put in front of me. 
 We had five appetizers brought to us.  The evening started with divine Fresh Guacamole with Corn Tortilla Chips crisped to perfection.  The guacamole was perfectly made with cilantro, red chili vinaigrette &  topped with cotija cheese. It's was like I was in food heaven with all the food they were bringing out.   I had mussels for the first time ever. I don't even know how to express how amazing they were. I will say however, that my favorite appetizer was the Chicken Flat Bread. I couldn't seem to get enough of it.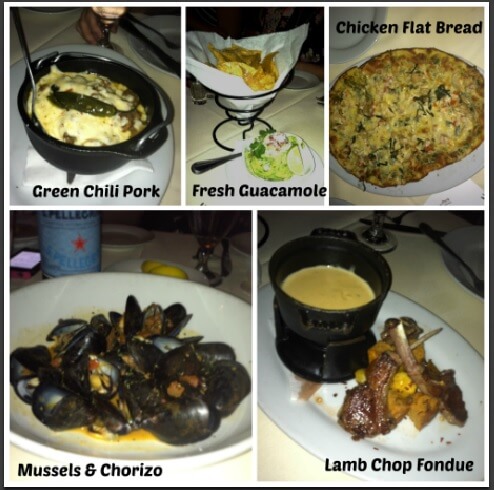 I have no shame in saying that I had some of all five of those delectable appetizers. Then for the 2nd course was the ridiculously beyond amazing salad. Seriously? Who would have thought that one would rant over a salad. It was thee best salad I have ever had. After having the salad, I wasn't sure how I was going to squeeze in room for the mouth-watering and sumptuous main course.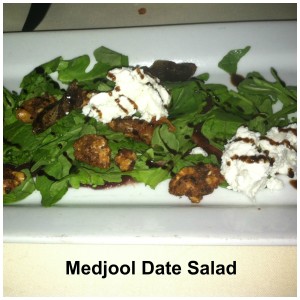 Everything was cooked to perfect. The waiters were wonderful.  The night was pretty much impeccable. And major kudos to the Chef who came to our table to explain each dish to us in detail.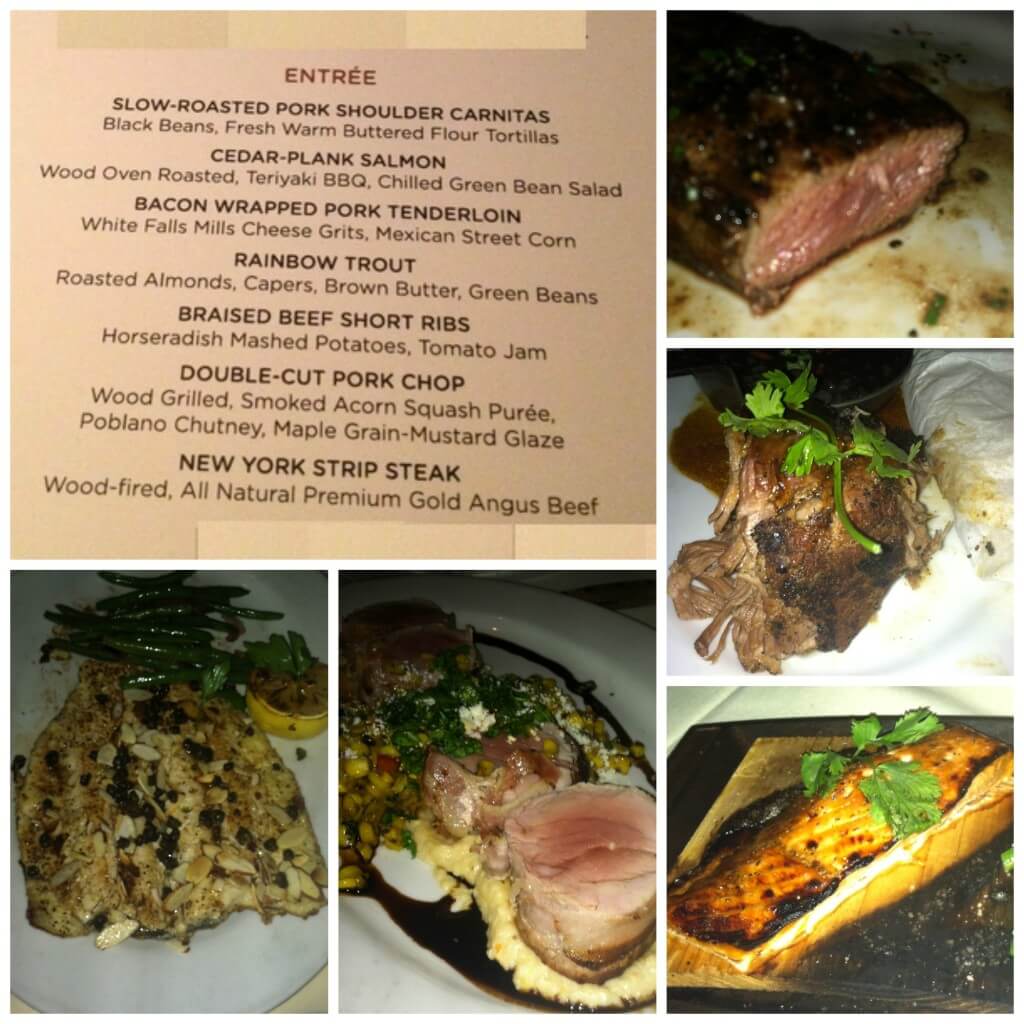 It was so difficult to choose a favorite entrée because they truly were cooked to perfection. I am not a pork fan, but the bacon wrapped pork tenderloin was high up on the list of favorites. If I were forced to choose my favorite dish of the night, I would most likely say the Rainbow Trout. It had the perfect amount of roasted almonds on it. Of course I have changed my mind a few times on my favorite dish so if you ask me next week what my favorite dish was, I will say something else. I won't lie, it was A LOT of food to consume in one night, but how often does one get this opportunity of tasting so many dishes from an extraordinary restaurant with a group of fantastic bloggers. (Thank you Blended & Roaring Fork for a memorable evening)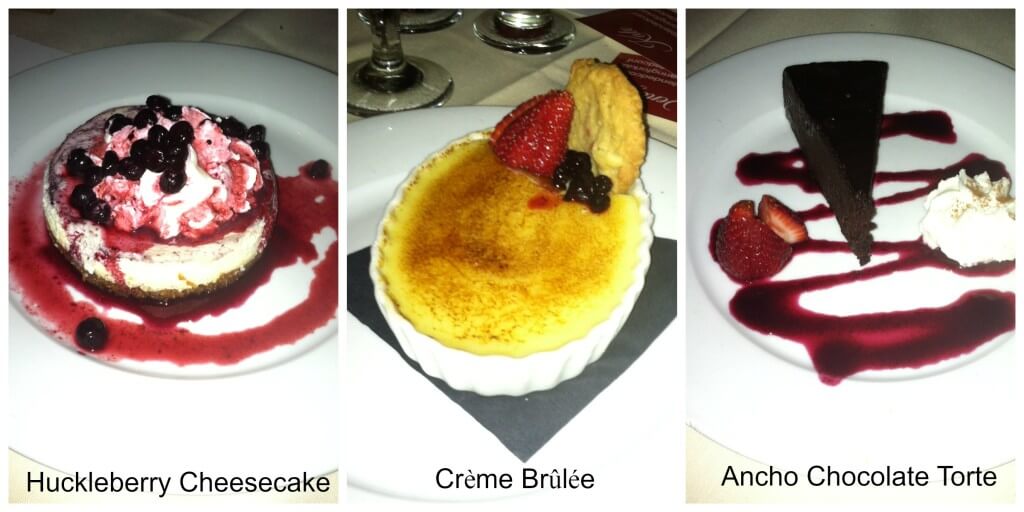 Just as I was done saying I couldn't fit another bite of food in me, the desserts were on the table. But… I just could not resist so I had a little bit of the Huckleberry Cheesecake (or maybe a lot but we don't need to talk about that. ha) and since I had never tasted Crème brûlée, I figured I might as well taste that as well.  It was unbelievably delicious. Although the Chocolate Torte look rather delicious, I passed on that. Not because I was full but because … wait for it… I don't like chocolate. Crazy I know!  By the end of the evening I pretty much needed to be rolled out of there. I literally waddled out but without a doubt, it was SO worth it!
I have actually gone back once since this original time. They have a wonderful happy hour.  So if you're in the area or even if you're not, I would make it a point to drive out to Roaring Fork.  I guarantee you won't be disappointed with either the food or the service.
  Disclaimer: I was invited to attend a blogger event at Roaring Fork through Blended  Extended .  I received free product for participating. All thoughts and opinions are my own.